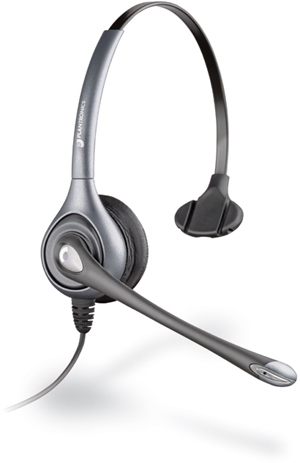 Plantronics MS250-1 Aviation Headset
Description
The Plantronics MS250-1 commercial aviation headset leverages a proven design to set new standards in comfort and reliability for pilots. The noise-canceling microphone enables clear, uninterrupted communications between pilot and air traffic control. The monaural over-the-head design offers a stable fit for extended wear.
MS250-1 Features:
Clear voice transmission between commercial pilots and air traffic control.
Hear and be heard with superior audio quality and noise-canceling microphone.
Over-the-head design delivers all-day wearing comfort.
Monaural designs.
Conveniently portable and easily stowed due to compact design.
FAA approved.
MS250-1 Details:
Connectors: Single, Molded, PJ068 or equivalent